Chester Amphitheatre Project
Between May 2004 and October 2006 I was the project photographer on the Chester Amphitheatre Project, a joint venture between Chester City Council and English Heritage.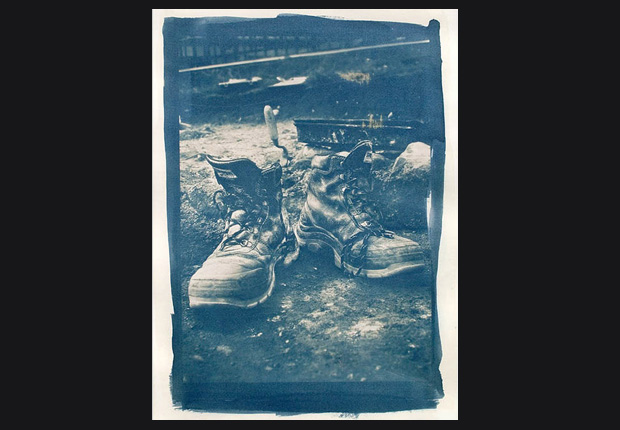 The images produced interpret and document the day to day workings of the excavation, as well as the archaeology, archaeologists and visitors to the site. A selection of the artwork from the project was exhibited at the Chester Visitor Centre from December 2004 to April 2007. I am still working on some of the photographs from the project, with future exhibitions in mind.
I would like to thank the site co-directors, Tony Wilmott (English Heritage) and Dan Garner (Chester City Council), as well as Chester City Council and English Heritage, for their help and support during the project.